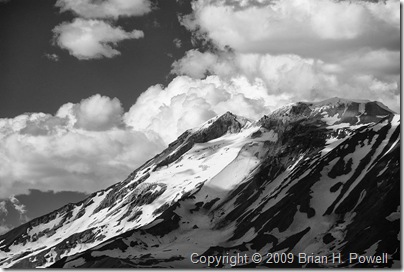 I followed the suggestions of a local photographer in Hood River, and went exploring in the Mount Adams Wilderness in southern Washington.  Mountain meadows, beaver ponds, natural bridges, ice caves, meandering streams…
I ended up at the fish hatchery on the Columbia River, just west of the White Salmon River, to watch the windsurfers.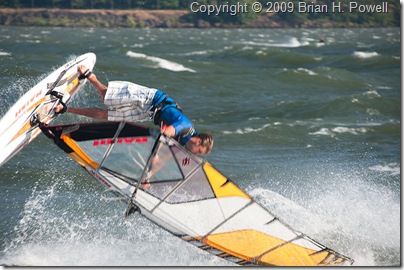 Here's a video…
Sunday is my last full day here.  More exploring.  Home Monday.