August in Colorado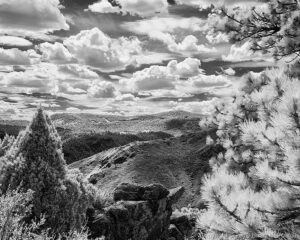 I was in Denver again this past week for work, and visiting friends.
And seeing a Rockies baseball game.
And seeing the Goo Goo Dolls concert at the Red Rocks Amphitheater.  (Wow, that's an awesome place!)
I also had a chance to do a little hiking.  I borrowed a friend's copy of the book Hiking Colorado's Front Range
, and selected a hike around Mount Galbraith, near Golden.
Here's the GPS track from my hike. I used the new Garmin GPSMAP 62s, which I really like.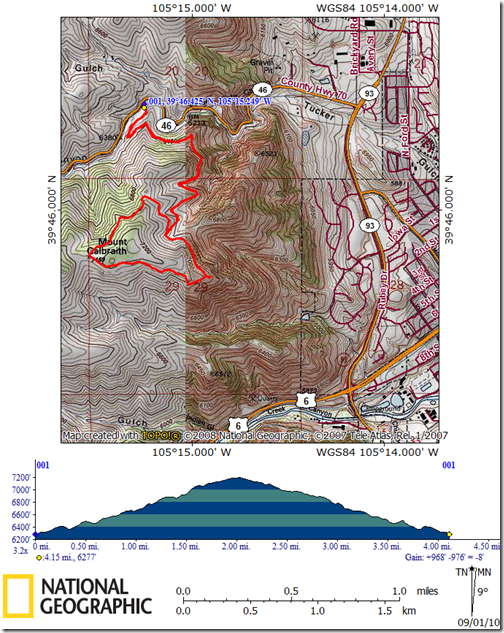 And an infrared photo, looking off to the southwest…
Thanks again to all my friends from Colorado, and my friends from Austin who were up there with me.