Austin Lyric Opera's 2011 Production of Jonathan Dove's "Flight"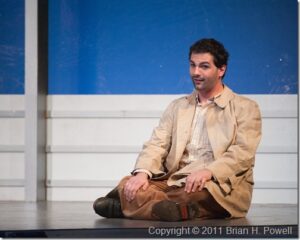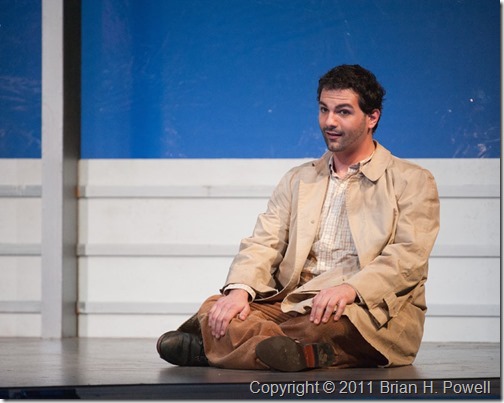 Tonight is the opening night of Austin Lyric Opera's production of "Flight", a story of several travelers stuck in an airport waiting to leave.  This sounds kind of like my life for the last few months.

Thursday night, I again had the privilege of photographing during the final dress rehearsal. It's a great production and great cast, conducted by Maestro Richard Buckley.  Nick Zammit plays "The Refugee". You can see more and purchase images in my gallery, http://gallery.bhpowell.com/flight.
It runs through April 17.  Buy tickets through the Austin Lyric Opera.