Summer Trip Day Zero, Austin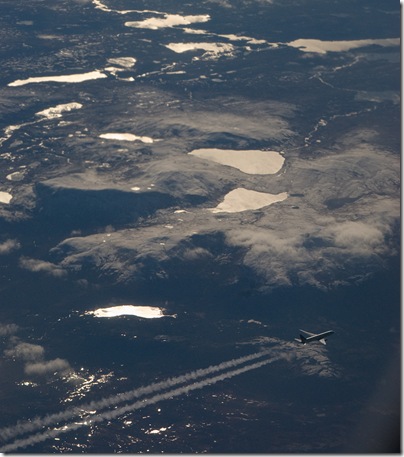 Tomorrow morning, I leave for Reno, Nevada.  I hope to see an old friend, and spend some time near Lake Tahoe. And then on to Yosemite National Park.
I've never been to this section of the country before, and I've been looking forward to this trip for a couple of months.
Yosemite, of course, has been made famous by photographers such as Ansel Adams, William Neill, and scores of others. I have a good friend who has mentioned that she's intimidated by Yosemite—"how to take a unique, interesting picture when every square inch of the place has been photographed before?"
I also realize that the week before July 4 isn't the best time to visit a major national park if I want to avoid crowds.
But I'm not going with a list of "must have" shots.  I'm not going with an agenda.  I'm not going with much of a schedule to keep.
Will I shoot the iconic pictures of El Capitan, Half Dome, waterfalls?  Probably.  Maybe just for my own memories—or for some photographic "B roll", as it were. Or maybe I'll find a perfect shot.
I do hope that Yosemite Valley will be one of those places that takes my breath away when I see it.  Places like Crater Lake in Oregon, or the Grand Canyons of the Colorado or the Yellowstone.
But if I go into this with fixed ideas of what I'm going to shoot, I might miss something beautiful right in front of me. Recently, I've had some great lunch conversations with one of my best friends about this—about being ready to let good things happen in life, rather than trying to force them to happen.
I'm optimistic. See you on the road.