Doe Mountain, Coconino National Forest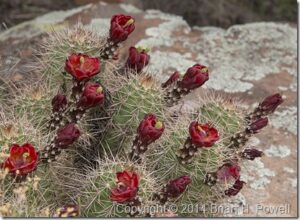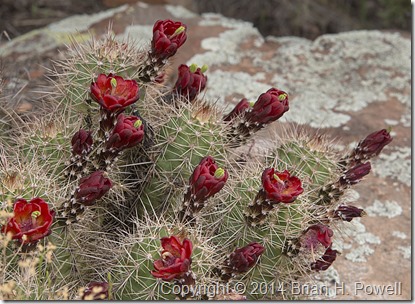 I'm in Arizona this week, starting off in Phoenix, then up to Flagstaff to visit my friends Crystal and Paul.  On a day trip from Flagstaff this past Friday, I went down to Sedona and hiked the Doe Mountain trail in Coconino National Forest.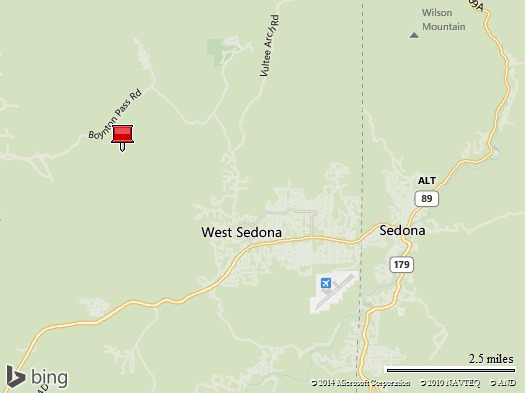 Here's a photo from early in the hike.  I hiked up to the ridge shown in this photo.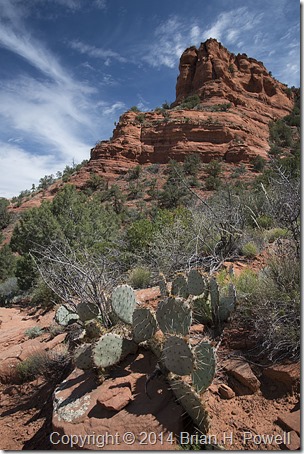 There were some nice wildflowers at the top, including this Claret Cup Cactus.  (Echinocereus triglochidiatus)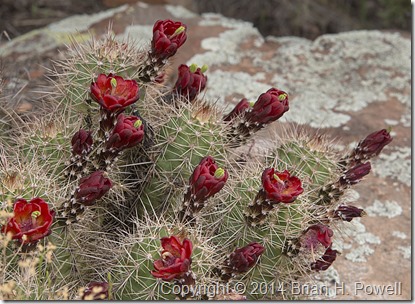 Next up, Monument Valley and a trip to Hunt's Mesa.